In today's fast-paced business landscape, data is not just a valuable asset; it's the key to success. ulaunch specializes in empowering organizations with the tools and insights they need to unlock the full potential of their data.

With our innovative BI and Analytics services, we offer a tailored approach to transforming raw data into actionable intelligence. Whether you're a small business looking to optimize your operations or a large enterprise seeking to gain a competitive edge, we have the expertise, technology, and passion to help you harness the power of data.
ulaunch is your trusted partner for all your IT and software needs. From custom software development and web application design to network solutions and IT consulting, our dedicated team of experts is committed to delivering tailored solutions that align with your unique business objectives. With a focus on cutting-edge technologies and industry best practices, we empower businesses to stay competitive, scale efficiently, and navigate the ever-evolving digital landscape. Explore our range of services and let us be the driving force behind your digital success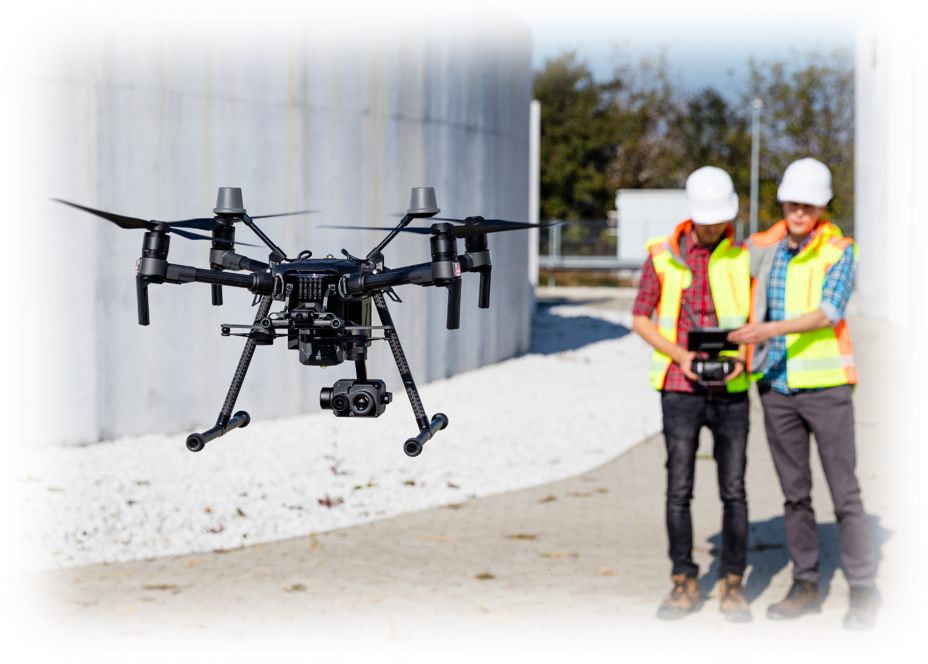 Aerial Photography and Surveillance
Capture stunning aerial photography and videos with our professional-grade drones. Whether you need captivating marketing visuals, real estate footage, or event coverage, our skilled pilots and photographers deliver high-quality imagery from unique perspectives. Additionally, we provide surveillance services for enhanced security and monitoring purposes.
As one of the early movers in digital twin solutions, uLaunch harnesses the power of drones, ground cameras and advanced data analytics to create virtual replicas of physical assets and environments. Our digital twin solutions provide a digital representation of real-world objects, allowing for real-time monitoring, analysis, and simulation. By leveraging this technology, industries such as manufacturing, construction, and infrastructure can optimize operations, improve maintenance strategies, and enhance overall performance. Our team works closely with clients to develop custom digital twin solutions tailored to their specific needs, ensuring seamless integration and maximum value.
A digital factory is a generic term that refers to a network of digital models that replicates aspects of a physical factory. It includes a range of methods and tools, all of which are managed with integrated data management systems.

The main goal of a digital factory is comprehensive planning, continuous evaluation, and enhancement for the real factory that manufactures a product.
A digital factory focuses on the following:
Improved quality of planning and economic efficacy
Shorter go-to market time
Clear communication
Uniform planning standards
Capable knowledge management
At ulaunch, we specialize in transforming traditional manufacturing processes into efficient, data-driven operations. Our tailored solutions harness the power of Industry 4.0 technologies, including IoT, AI, and automation, to optimize production, reduce costs, and enhance quality. Whether you're looking to streamline your supply chain, improve overall productivity, or achieve real-time insights into your operations, our team of experts is here to guide you on your journey towards a smarter, more connected factory. Experience the future of manufacturing with us.
Welcome to our services page, where we bring the power of software and automation to your fingertips. At ulaunch, we're committed to helping businesses thrive in the digital age by providing innovative solutions that streamline operations, boost efficiency, and drive growth. Our services encompass custom software development, process automation, and intelligent systems that enhance productivity and reduce manual effort. We understand that in today's fast-paced world, staying competitive means staying automated. Let us be your partner in achieving greater efficiency and success through cutting-edge software and automation solutions.